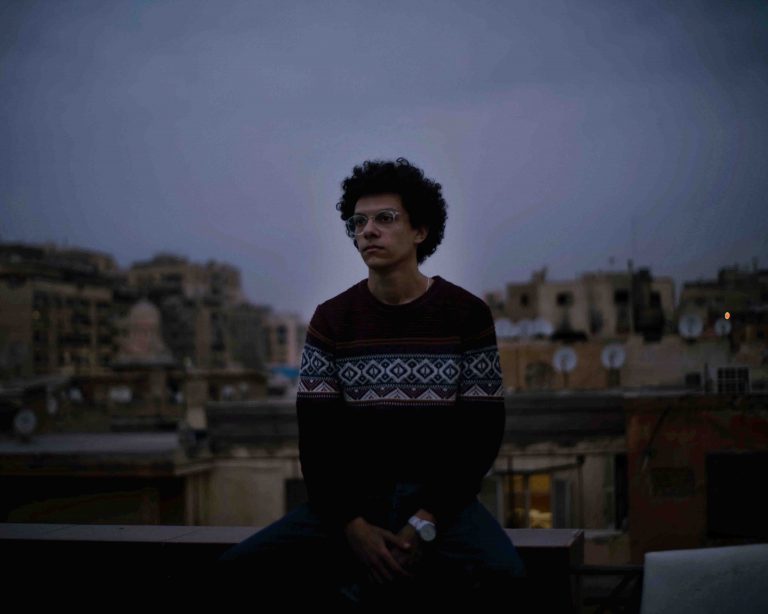 George Mercurius is a documentary photographer and visual artist from Cairo, Egypt, born in 2000. He is a member of The
African Photojournalism Database (APJD)
He began his photography journey in 2017 and has since focused on documentary and storytelling photography. His work explores stories of daily life, culture, and social issues in Egypt.
This Photography website was created to showcase his ongoing projects and solo photos.